Team Activities
The Rudler Team Appreciation Event & Meet and Greet!
The Rudler Team pumpkin decorating contest!!
2016 Client Appreciation Event.  Look forward to seeing you again next year!!
Happy Birthday Jann!
Inspiring team event with Tim Kight
Congratulations to our Winners from The Rudler Team Client Appreciation Event 2015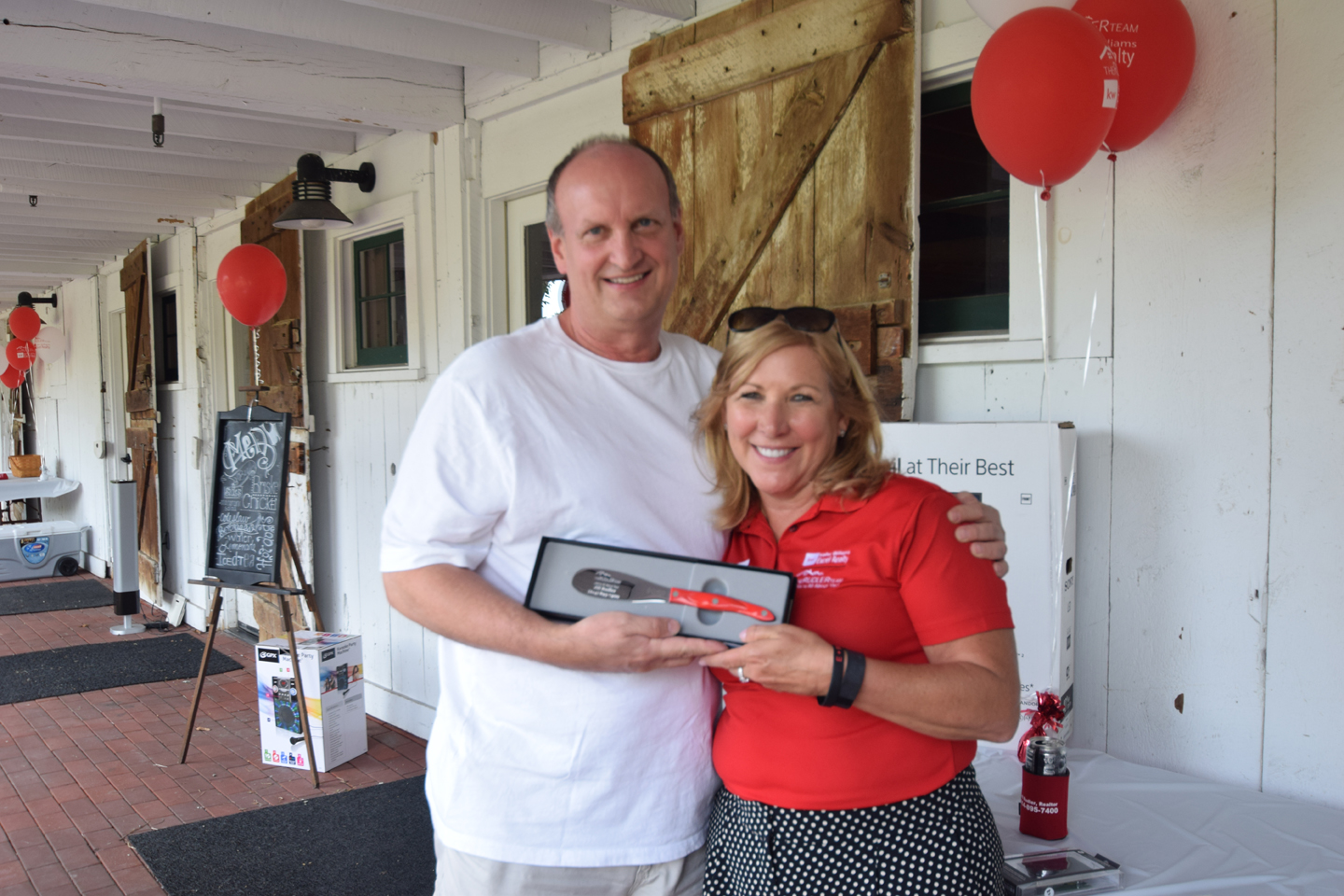 Our Grand Prize Winner is Gabriella, winning a Sony 40" TV!!